10 tags
4 tags
10 tags
11 tags
19 tags
6 tags
4 tags
2 tags
2 tags
2 tags
8 tags
7 tags
3 tags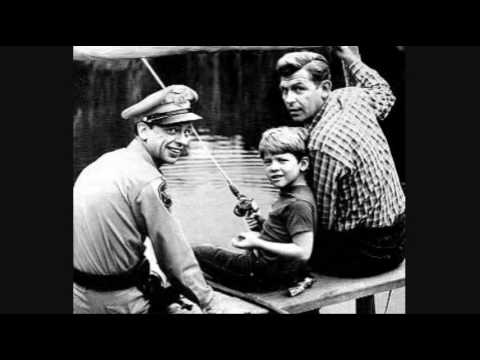 2 tags
1 tag
1 tag
1 tag
1 tag
1 tag
2 tags
2 tags
5 tags
2 tags
3 tags
The Smiths to reunite!!!???!!! →
Can it be?!?!?! Its not April fools somewhere, is it? Click the link to read the article!
1 tag
4 tags
2 tags
4 tags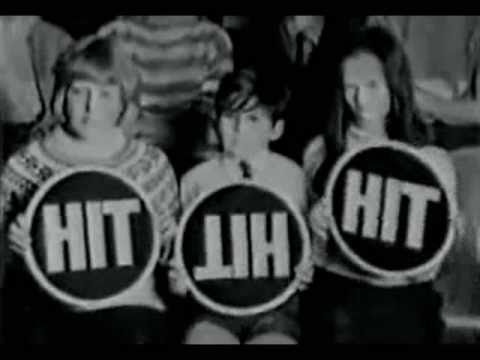 3 tags
1 tag
2 tags
Song of the Day - Nick Cave & Deborah Harry "The... →
#nowplaying #ESSC Song of the Day Nick Cave and Deborah Harry in this beautiful duet, "The Breaking Hands" available for streaming on RCRD LBL. This is must listen.
4 tags
Soon, John Peel's record collection can be yours!... →
3 tags
Sweden has done it again; recognizes file-sharing... →
6 tags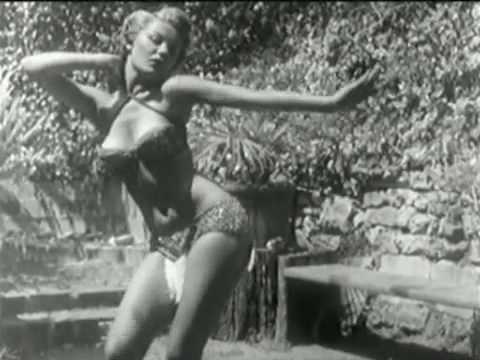 13 tags
Tasting "Tuesday Night Funnanigans" @ Blind Barber
tasteyourparty: Tuesday December 13th, 2011 Hosted By:  East Side Social Club, Nicky Digital and Samantha Gravedigger McSomething Music by: DJ Omri S. Quire  Tuesday Night Funnigans is a drinking and dancing party being held in the "back" of the Blind Barber ( formerly Plan B ) in the lower east side.  There is no cover but a door man is there to check your ID.  Coat check was $3 and a gin...
Watch
nickydigital: This flip book was shot at The East Side Social Club Members Meeting at The Blind Barber in New York City and features This is Ivy League's single, "Leave Me Alone"! If you dig the track you can download it for FREE here! EXTRA CREDIT: TAG yourself in this video! DO YOU want your music featured in one of our FLIP BOOK videos? E-Mail us download links to your tunes for...